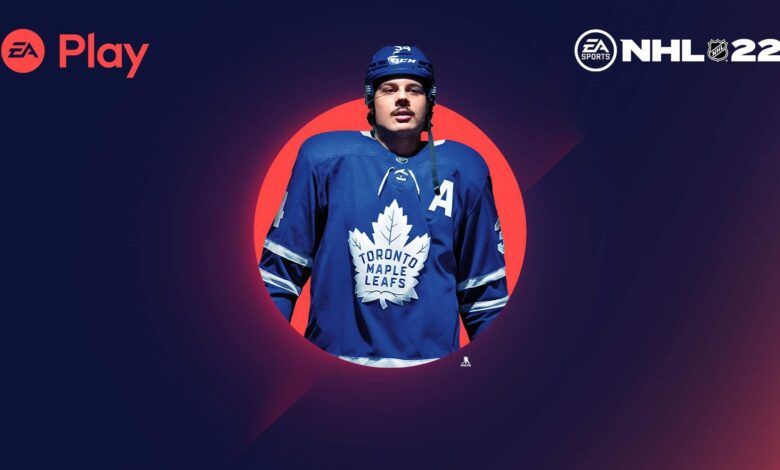 Get more NHL 22 right now as an EA Play member. Start your season today with a 10-hour early access trial including exclusive, limited-time Ultimate Team Challenges, HUT Rush events, and rewards in the first event of the season; NHL 22 Training Camp. Plus score a 10% discount on your pre-order and monthly member-only World of Chel rewards – like October's haunting EA Play Halloween Set including gloves, skates, a new stick, and more! 
And don't forget, you can enjoy all the benefits of EA Play with Xbox Game Pass. An EA Play membership is included with Xbox Game Pass Ultimate at no extra cost. 
Powered by Frostbite, NHL 22 gets the superstar treatment with a huge leap forward in graphics, plus the arrival of Superstar X-Factors that elevate the league's biggest stars with an all-new layer of class-based play. Now you can get the info you need without taking your eyes off the ice as key game stats and more are projected onto walls, ice, and other physical surfaces in the game via augmented reality visuals.
Redeveloped player likenesses, eye movement animations, and hair/skin shaders make NHL 22 players look and act more realistically. And stick play has been overhauled with a refreshed physics system, resulting in true-to-life stick movement and action. Expect realistic battles for the puck, stick to body contact, and more. You also have the freedom to create and level up a player that is built for your style of hockey to compete against the best that World of Chel has to offer. This season also marks the debut of the Seattle Kraken as a playable team and their Climate Pledge Arena venue. 
Don't miss your chance to hit the ice first – get more from your game with EA Play. Read here for terms and conditions.

Hamza Hameed
Send an email
October 7, 2021