Sports
The Ashes 2021-22 – ECB board gives 'conditional approval' for 2021-22 men's Ashes tour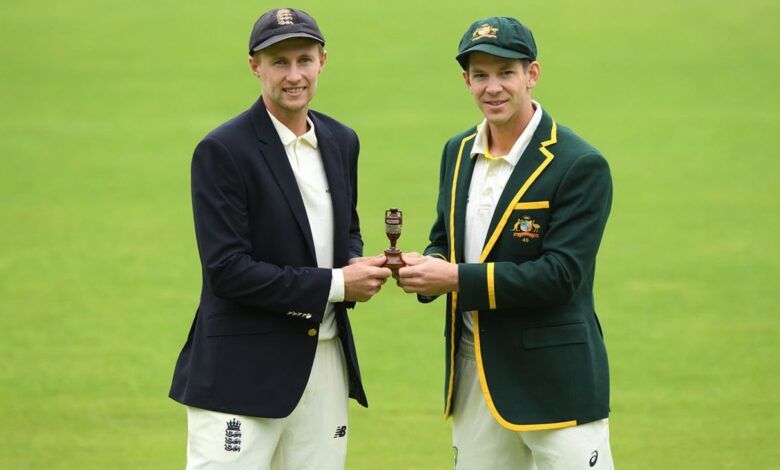 News
England set to travel to Australia subject to "several critical conditions being met"
England's men will travel to Australia for the 2021-22 Ashes, "subject to several critical conditions being met", the ECB has announced.
Uncertainty has surrounded the series due to the stringent Covid restrictions applied by Australia's government, but reports in recent days suggested that England's players had largely been satisfied by assurances from Cricket Australia.
A statement from the board said that "excellent progress" had been made, and that it had given "conditional approval" for the tour, for which a squad will now be selected. No further details were given on the conditions that are still to be satisfied, other than the aim was to resolve them "in the coming days".
"Over recent weeks we have made excellent progress in moving forward on the England Men's Ashes Tour," the statement said.
"To facilitate further progress and allow a squad to be selected, the ECB board has met today and given its approval for the tour to go ahead. This decision is subject to several critical conditions being met before we travel.
"We look forward to the ongoing assistance from Cricket Australia in resolving these matters in the coming days."
More to follow