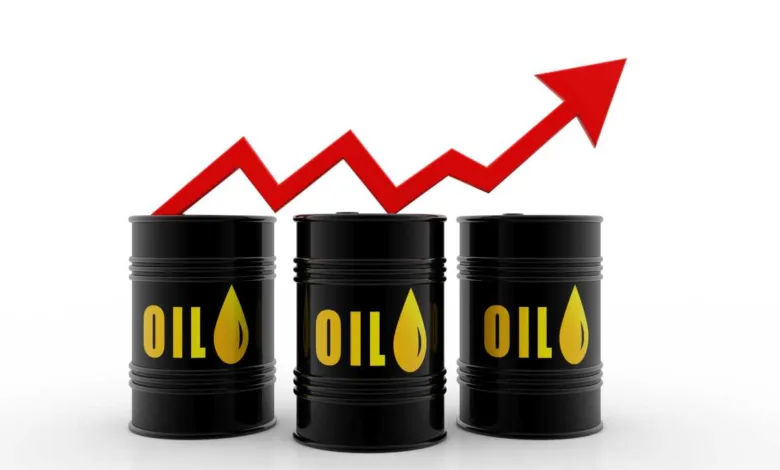 On Sunday, Finance Minister Ishaq Dar announced a petrol price hike of Rs. 35 per liter due to the extreme devaluation of the Pakistani rupee against the US dollar.
In his announcement regarding the petrol price hike, Ishaq Dar also said that the prices of kerosene oil and light diesel oil have been increased by Rs18. In the aftermath of the removal of the unofficial cap on the dollar, the Pakistani rupee hit a historic low against the dollar, which has led to this inflation.
A couple of days ago, the Oil & Gas Regulatory Authority (OGRA) had proposed a petrol price hike of Rs. 83.5. The government chose to increase the price partially. Yet, it is the highest the petrol price has ever been.
Dar also added that to prevent temporary hoarding and speculation about petrol shortages, the Oil & Gas Regulatory Authority (OGRA) asked the government and Prime Minister Shehbaz Sharif to implement the new rates right away.
Dar told the news network that prices did not increase once in the past four months, from October to January 29. He further added that over this period, petrol and diesel prices actually decreased by Rs19 or Rs20.
A decrease of Rs29 and Rs30 was reported on kerosene oil and light diesel oil, respectively, he said.
Dar hoped that the immediate decision about changing petrol prices would dismiss speculations of petrol shortage. He stated:
"Despite the rupee devaluation and the increase in international prices, it was determined that a minimum price would be increased on the directions of PM Shehbaz."