Automobiles
Pakistan Suzuki Has Not Produced Even A Single Car This year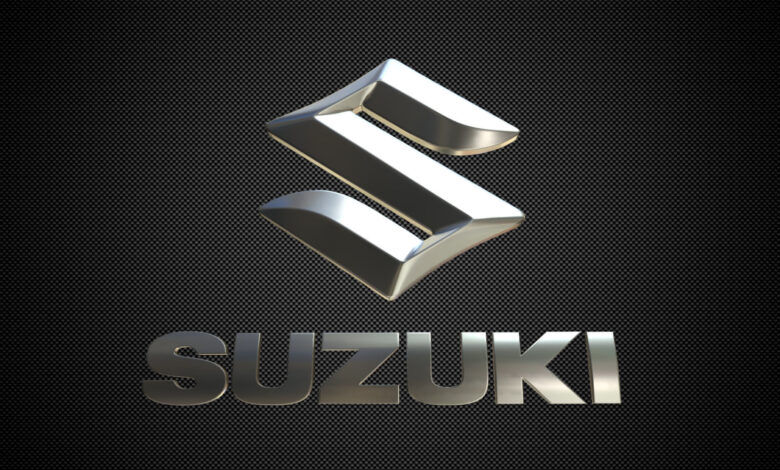 The country's deteriorating economic charts are making things worse for the local car industry. The episode started with back-to-back price hike series; then, production cuts exaggerated the fiasco. And now, the country's biggest carmaker, dubbed Pakistan Suzuki Motor Company (PSMC), has not produced even a single vehicle since the inception of 2023.
Mind you, the company has been observing non-production days since January 2023 in the face of a lack of inventory. The recent production cut finished on January 23, 2023.
Moreover, PSMC's Japanese peer Toyota Indus Motors Company (IMC) is facing the same fate – producing 50 units a day amid a single-shift production schedule compared to 250 on normal days. Honda and Master Changan Motors have also been working on the same schedule while witnessing 1 non-production day every week.
Recently, Toyota, Honda and Sazgar Engineering have taken a step towards the year's first price hike.
Honda Raises Car Prices Up to PKR 5.5 Lacs
In a not-so-surprising turn of events, Honda Atlas Cars Pakistan Ltd. has raised their car prices up to PKR 5.5 lacs. Since the beginning of 2023, Toyota and BAIC have already introduced new and increased prices for their cars, and now, Honda has followed suit.
In a notice issued on January 23, 2023, Honda Atlas Pakistan stated that they needed to increase their cars' prices due to uncertain economic conditions, inflation in material cost, and forex volatility. These factors are out of the company's control and hence, have resulted in the price hike of almost all models. Here are all the new prices:
BJ40 Plus Price Hike
The company just announced that BAIC BJ40 Plus 2.0T will now cost Rs. 9,995,000 instead of its previous price of Rs. 9,295,000. That is an increase of 7 lac rupees in total.
In its circular, BAIC also mentioned that only those customers would be able to avail of the old price who will book the car and pay its full price by January 31, 2023. Hence, this new price will be effective from February 1, 2023. Note that all of the above prices are ex-factory.
What do you think about the industry's ongoing situation? Tell us in the comments section.