Sports
ODI World Cup 2023 winner to receive USD 4 million in prize money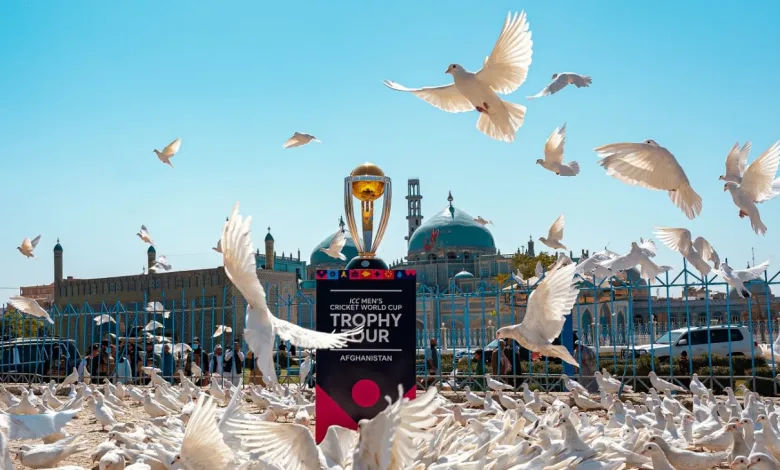 As in 2019
, the winner of this year's ODI World Cup will be awarded prize money of USD 4 million. The ICC has allocated a total of $10 million for the tournament, which begins on October 5 in Ahmedabad.
Two million dollars have been set aside for the runner-up while the losing semi-finalists can also bank on a sum of $800,000.
The other six teams will exit the competition at the end of the group stages with $100,000 each, which essentially means everyone taking part in the World Cup are assured of this sum of money. The winner of each league match is also assured $40,000.
India qualified by virtue of being hosts while New Zealand, England, Bangladesh, Pakistan, Australia, Afghanistan and South Africa progressed from the 2019-23 ODI Super League. Sri Lanka and the Netherlands came through the qualifying tournament held in June and July 2023.
This World Cup follows a simple round-robin format with all teams playing against each other for a total of 45 league matches. The top four will qualify for the semi-finals, to be played in Mumbai on November 15 and in Kolkata on November 16. The semi-finals and the final will have reserve days.
The defending champions England and the runner-up in 2019 New Zealand will kick off the competition in two weeks' time. The hosts, India, will begin their campaign against five-time winners Australia on October 8 and then build up to the group stage's marquee clash with Pakistan on October 14. The matches are spread across 46 days and 10 cities with the final scheduled on November 19 in Ahmedabad.
After the
recent ICC decision
to offer equal prize money for both men's and women's events, this sets the precedent for the next Women's World Cup in 2025.