Entertainment
Katrina's influencer doppelganger goes viral on the internet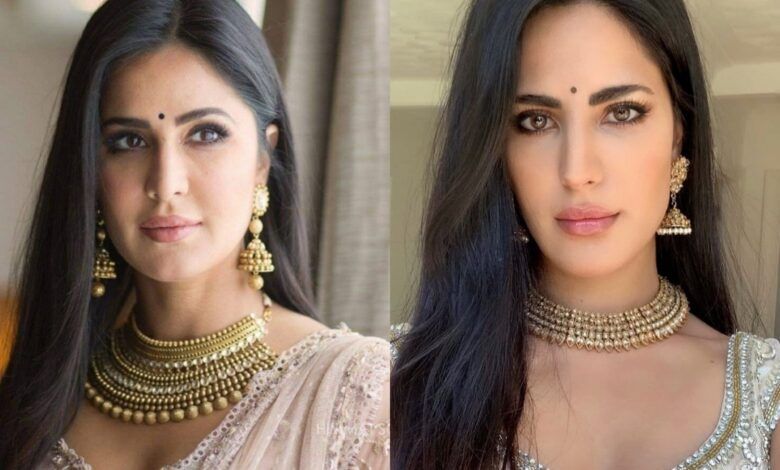 Another week, another celebrity lookalike, but this particular doppelganger is bound to make you do a double-take! Bollywood actor Katrina Kaif has found a twin in social media influencer Alina Rai, and the resemblance is uncanny. From the facial structure to the long layered haircut, it's hard to believe the two weren't separated at birth!
The similarities don't end on looks, with Rai, who has over 230k followers on Instagram, also describing herself as an actor. The influencer's social media comments are filled with people asking whether she's Kaif, or at least related to the actor.
Rai regularly posts pictures of herself on Instagram, which leaves quite a bit of room for comparison. In one of her posts, Rai can be seen donning a white lehenga-choli, complete with a gold choker and jhumkay. The influencer looks strikingly similar to Kaif, especially the actor's look from a recent campaign for a jewellery brand, in which she is dressed in an almost identical outfit.
The influencer enjoys posting pictures of herself in workout gear, and a particular picture of Rai in black looks just like Kaif's latest pictures from a sportswear shoot. It is almost impossible to tell the two apart at first glance!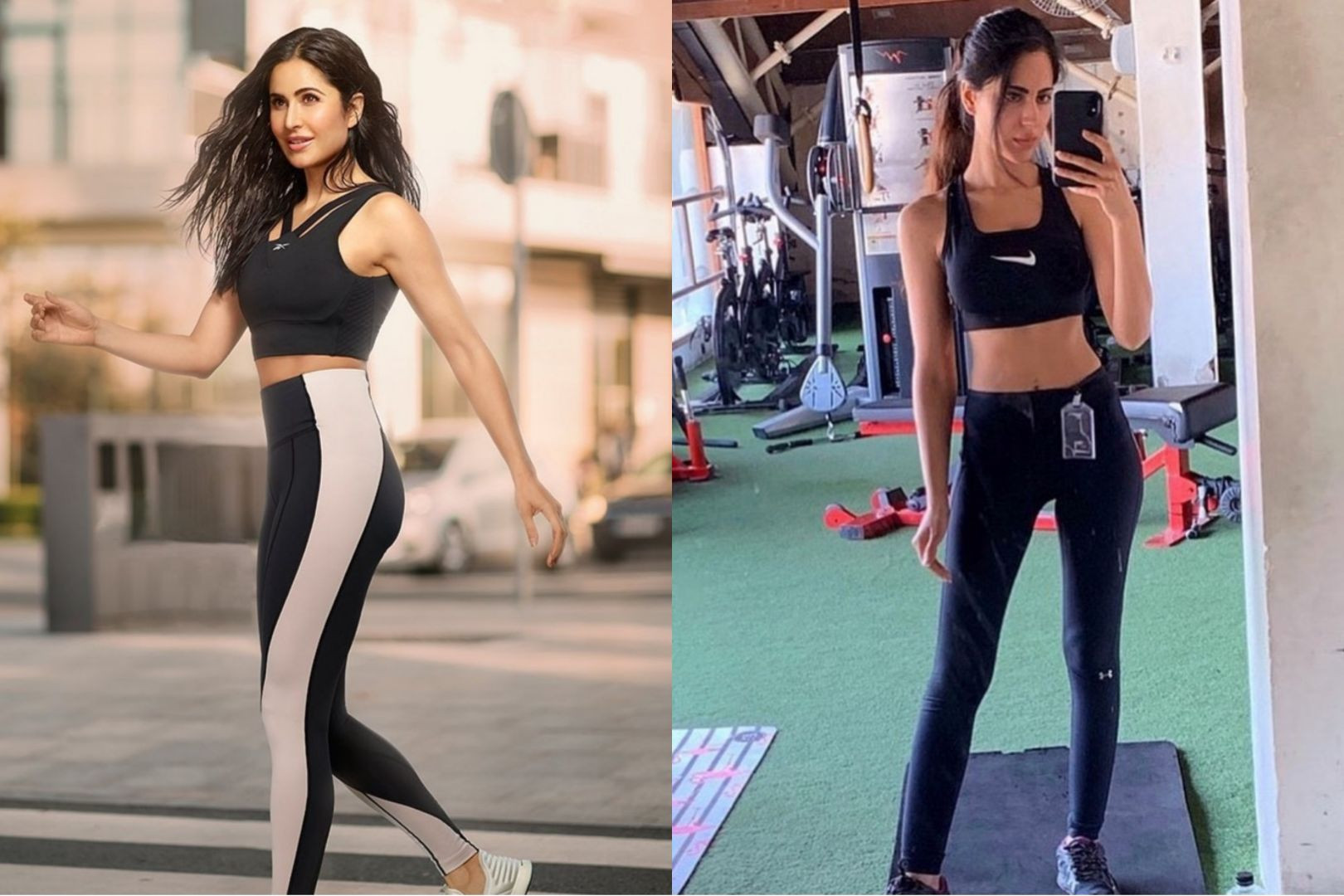 Several other such examples of the two looking almost identical are available, with one seeing the two dressed in tea pink outfits, and another in flowy red chiffon saris.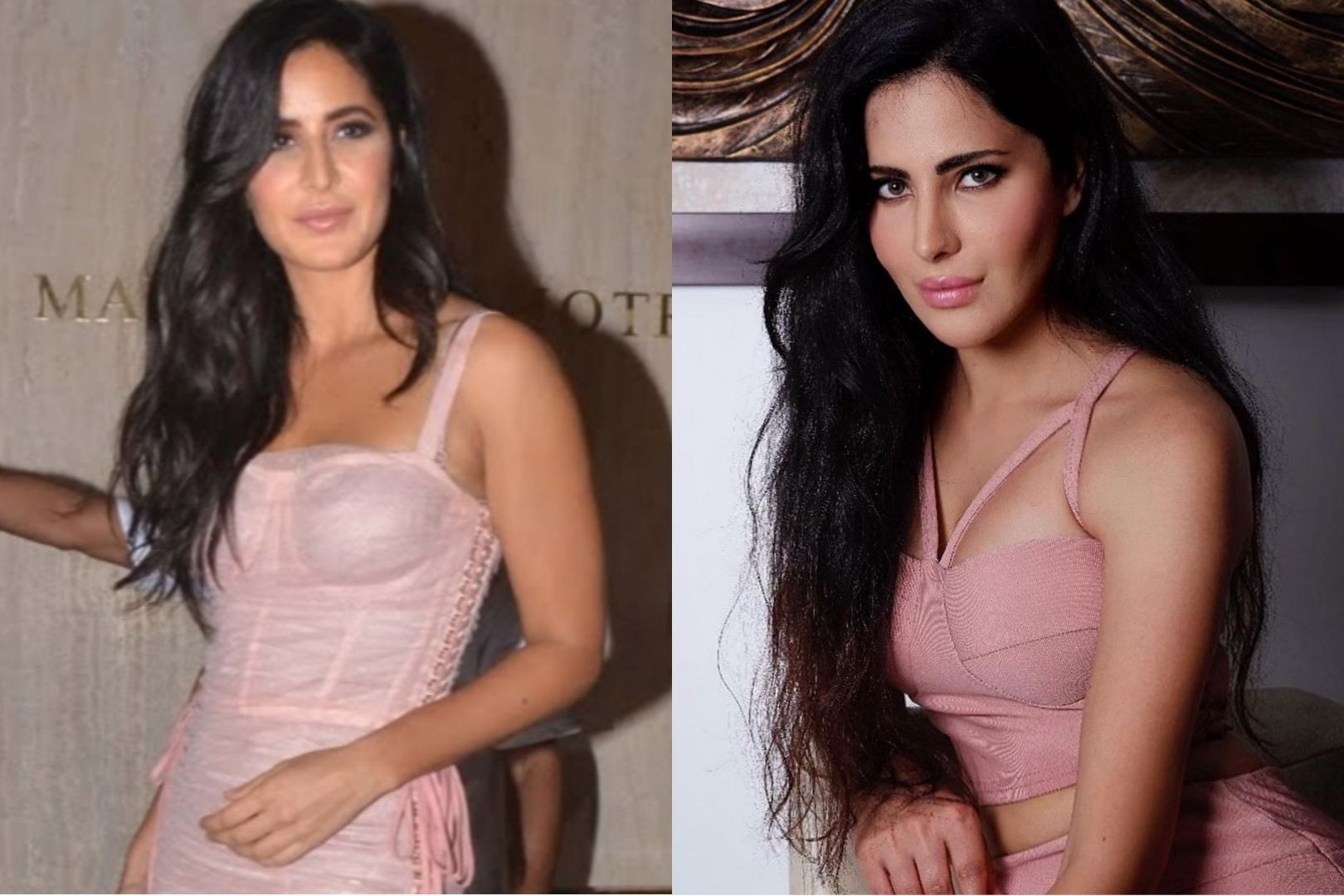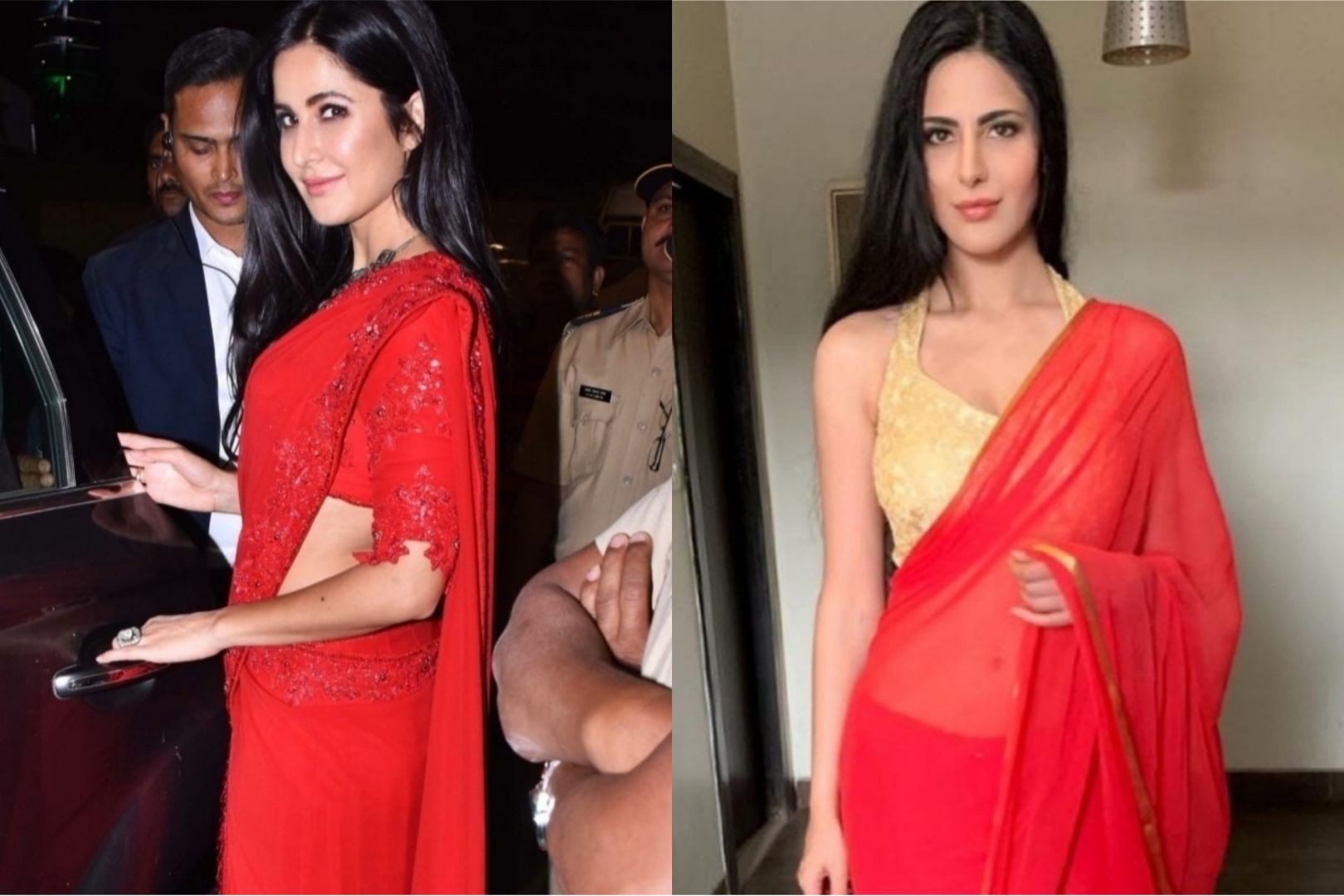 In a post where Rai can be seen sporting a white outfit, the influencer appears to look more like the Baar Baar Dekho actor than Kaif herself!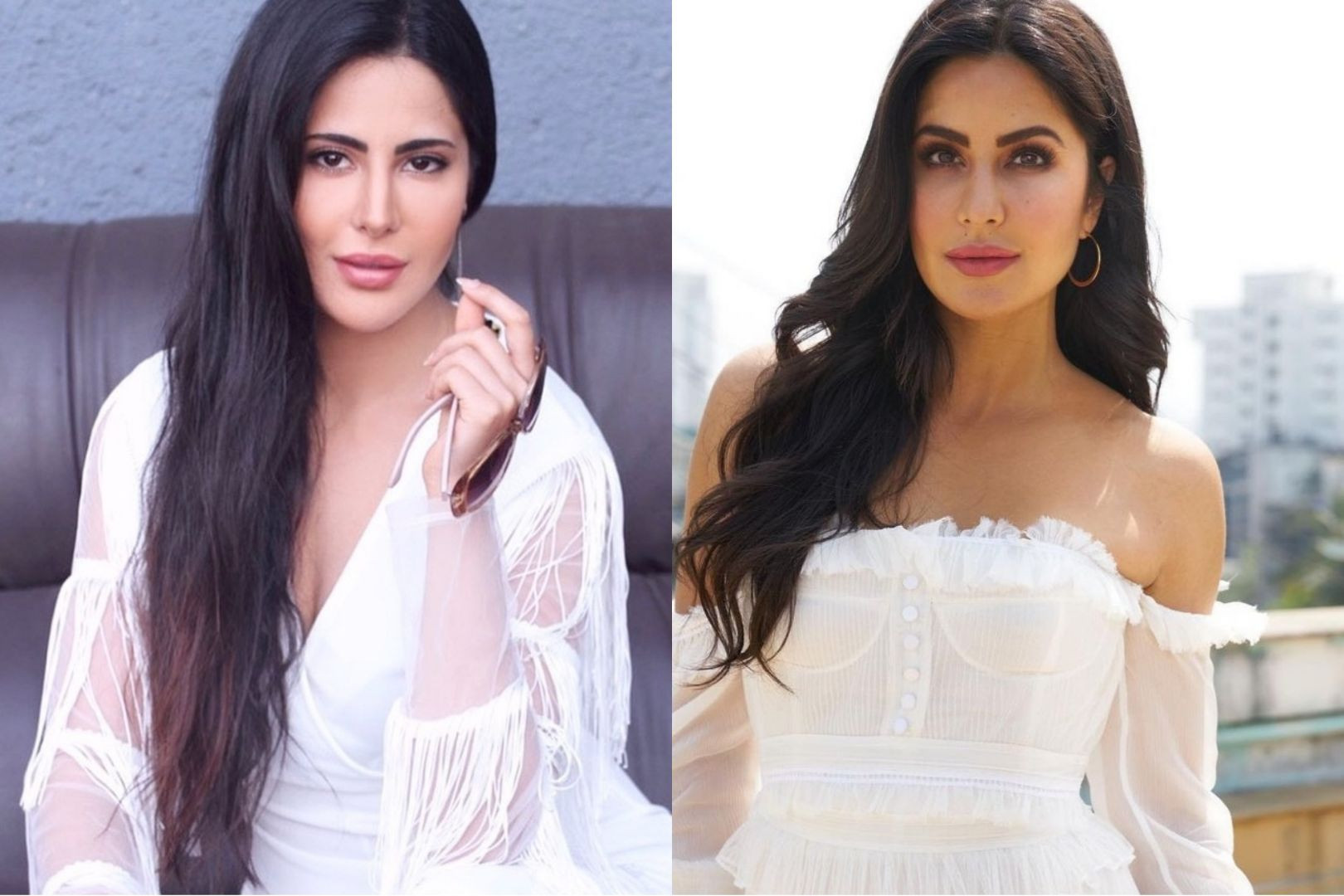 The actor is currently busy shooting alongside Salman Khan for the spy-thriller Tiger 3. The duo recently met with Turkey's minister of culture and tourism, with pictures of their meeting being shared on the latter's Instagram.
The Tiger 3 stars met with Mehmet Nuri Ersoy, the Turkish minister writing on Instagram, "We came together with the famous actors of Bollywood, Salman Khan and Katrina Kaif, who are in our country for their new projects. Turkey will continue to host many international cinema projects."
Kaif, a decorated actress with dozens of films under her belt, said Turkey was one of the countries she has come to love. "It's definitely a beautiful place. The people are very kind and friendly. The hospitality, the food, the sights have an incredible ambience and energy. That's why it's definitely one of my favourite places to shoot movies," she said.
The Dhoom 3 actor is allegedly in a relationship with actor Vicky Kaushal. In a 2020 interview with Bollywood Hungama, when asked if he is dating Kaif, Kaushal responded, "I hope you respect this… I really want to guard my personal life to some extent because if you open up, it leads to discussions and interpretations and misinterpretations. That is something I am not inviting."