Automobiles
Gujranwala to be linked with Lahore-Sialkot Motorway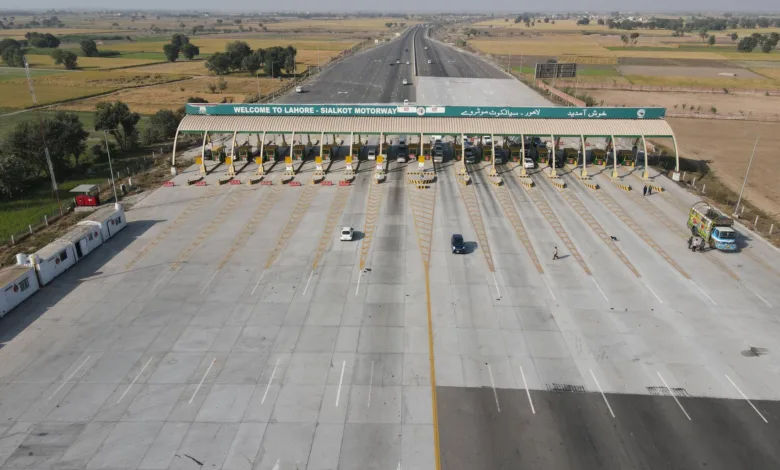 Punjab Chief Minister Parvez Elahi has revealed the government's plan to link Gujranwala with Lahore-Sialkot Motorway. He stated during his meeting with a Gujranwala Chamber of Commerce and Industry delegation. Former federal minister Moonis Elahi and MNA Hussain Elahi were also present during the meeting. "Linking Gujranwala with the Lahore-Sialkot Motorway will greatly benefit the people of Gujranwala," the chief minister said, adding that it will be easy for industrialists to take their products to other cities. He also announced that other cities would also be linked with the motorway. 
Lahore-Sialkot Motorway Original Plan
The chief minister noted that the motorway was planned during his previous tenure; however, the PML-N government, unfortunately, changed the plan. "It not only increased the cost of the project but also a number of cities couldn't be linked to the motorway," he mentioned. 
He also said that Gujranwala is his own city, and he will soon visit it. "The problems of the industrial city will be resolved soon, and the government will also review the establishment of the new industrial zone for the city," the chief minister promised. 
Meanwhile, the delegation assured its cooperation for the project and even offered financial support. The delegation included Ali Ashraf, Gujranwala Chamber of Commerce and Industry President Faisal Ayub, former president Ashraf Mughal, former president Malik Zaheerul Haq, Sheikh Irfan, and Anwar Aslam. 
Lahore-Sialkot Motorway was opened to the public in March 2020. The total length of this motorway is 91.5 km, and it is a four-lane motorway. The total cost incurred to complete this motorway is around PKR 44 billion. Some of the features of the M-11 are:
9 Interchanges

8 Flyovers

20 Bridges

18 Underpasses
The M-11 is connected to the M-2 by the Kala Shah Kaku interchange on the Lahore-Islamabad Motorway. You can also approach the LSM from the Lahore Ring Road for uninterrupted traffic flow.