Automobiles
Fuel Prices in Pakistan Increased up to Rs. 13/Liter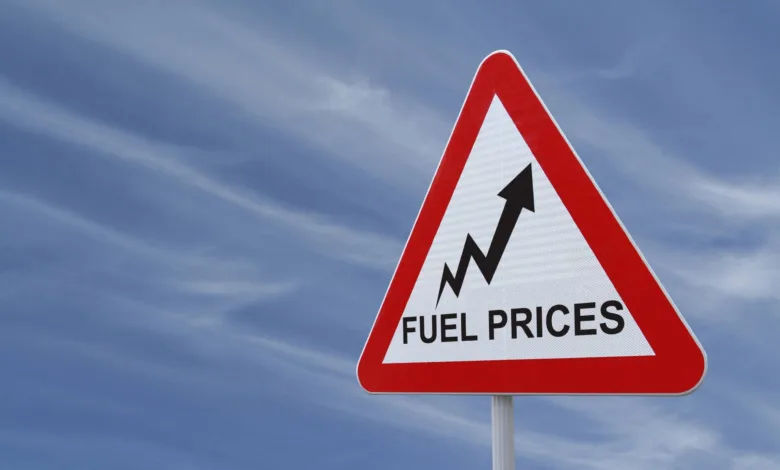 In a not-so-surprising decision, the federal government has increased fuel prices in Pakistan up to Rs. 13/liter. Sharing the reason for this fresh hike, the finance division said in a notification that in the last fortnight, Platts Singapore prices registered an increase. "This, along with the depreciation of the Pak rupee, has resulted in an increase of POL products in Pakistan," the division said. 
Accordingly, the price of MS (Petrol) has increased by Rs. 5/liter, and price of High-Speed Diesel (HSD) has increased by Rs. 13/liter. The increase in the price of Kerosene Oil has been kept at Rs. 2.56/liter, reducing government dues on it. Similarly, the price of Light Speed Diesel Oil has been kept constant by adjusting government dues as well. 
The new prices will be effective from March 16, 2023: 
New Fuel Prices in Pakistan 
After the increase of Rs. 5/liter, the petrol price now stands at Rs. 272 instead of Rs. 267. 

The new price of High-Speed Diesel (HSD) is Rs. 292 compared to the old rate of Rs. 280, which saw a jump of Rs. 13/liter. 

Kerosene Oil observed an increase of Rs. 2.56/liter, taking the price to Rs. 190.29 against Rs. 187.73. 

The price of Light Diesel Oil (LDO) remained unchanged and still stands at Rs. 184.68/liter. 
 On March 3, State Minister for Petroleum, Dr. Musadik Malik, warned of another increase in petrol prices in Pakistan after the recent depreciation of PKR against the USD. A day before this statement, the Pakistani rupee dropped by Rs. 18 in a single day, reaching Rs. 285 per USD. Talking to a news channel, the minister said that the rupee's dismal performance might lead to a jump in fuel prices in the coming days. 
Sharing the reasons, Malik said that political instability is the main reason for the sudden increase in the US dollar price. "It is difficult to run the country in such an uncertain time," he added. 
The minister also stated that the government is in talks with Russia to buy cheap petrol and gas" "The talks with Moscow are progressing"," he said.