Automobiles
CBU Imports Dropped by 58%, Lowest in 3 Years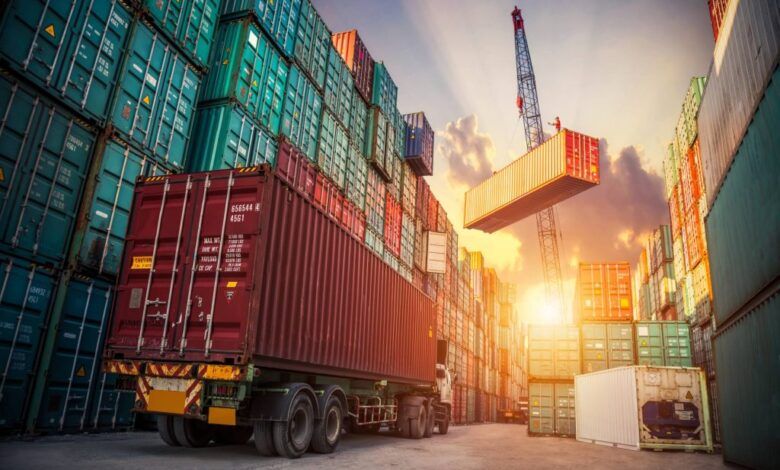 The Pakistan Bureau of Statistics (SBP) has released its import data for the month of October, and it does not paint a good picture of the automobile industry. As per the data, the import of Completely Built Units (CBUs) – also known as imported vehicles – has reduced by 58.48% in four months of Fiscal Year (FY) 2022-23 on a year-on-year (YoY) bases. The data shows that the current amount of automotive imports is $89,659 compared to $215,947 during the same period the previous year.
Here is the import comparison for the trucks, buses, motor cars, and motorcycles in July-October 2022 and July-October 2021.
Note: US dollar is in thousand.
You can read the complete report by SBP here. 
Reasons Behind Slump 
There are few major yet known reasons behind this huge slump. First, the government's restrictions on imports along with the heavy duties and taxes on them. Back in August, Regulatory Duty (RD) on cars larger than 1000cc was increased to 100 percent, which had previously been 15 percent. Meaning duties imposed on CBU cars observed a hike of 85 percent. The Federal Board of Revenue had issued SRO1571(I)/2022, under which the increased rate of regulatory duty was applicable from August 22, 2022, to February 2023.
Then there is the highly volatile forex exchange rate, as the rupee has considerably devalued against the US dollar in the last couple of years. Resultantly, imports have become very expensive, which has led to lower numbers. Industry experts believe that the situation will not improve, not in the near future, at least as the country's economic condition is in shambles, and along with others, the auto industry is facing the heat of this situation.
The non-issuance of Letters of Credit (LCs) is another problem haunting the CBU imports. In short, the situation is grave and it is from all four sides.
What do you think about the new slump in CBU imports? Please share your thoughts in the comments section.