Entertainment
Asim's 'Dard' is a heartbreak anthem you need to hear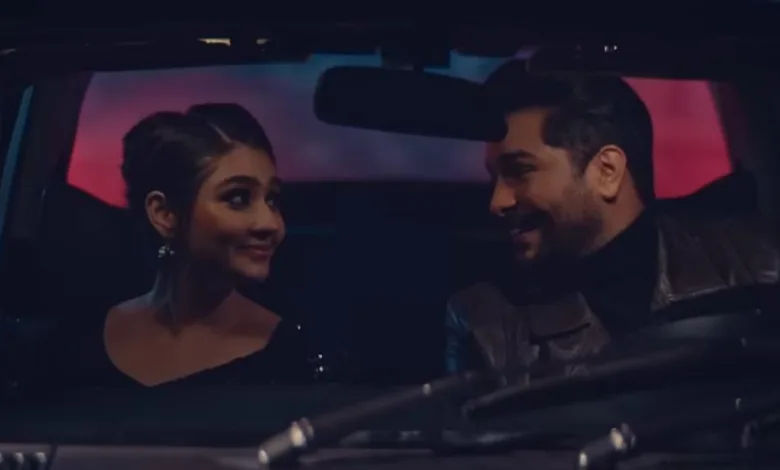 Winter nights can be lonely and have you craving some full-of-feelings, sad songs, so don't worry, we've got the perfect track for you! Singer-songwriter Asim Azhar has dropped another single this week and the lyrics will remind you of heartbreak even if you're in a happy relationship or single by choice.
Written by Kunaal Verma and directed by Yasir Jaswal, Dard started trending on YouTube within 24 hours of its release. The song features actor Durefishan Saleem breaking our singer's heart, leaving him forever, and forcing him to pour his feelings into a ballad that soothes many hearts. And of course, this gets him all the success in the world.
Depicting a sensational tale of love, deception, betrayal, and heartbreak, the song echoes the pain that comes with love. It reminds you of how it's a risk to love; a risk that is worth taking and yet can be devastating if it backfires. It's about how our hearts continue to desire people who have hurt us the most. 
The music video for the song opens up with a dapper Asim waiting for his beau (Durefishan) in the dressing room just minutes before his live concert, only to find out, that she's not coming anymore. As the song begins, he goes into flashbacks and then plays the love story that he thought was his forever. 
The duo have electric chemistry throughout the song, so real, that you can see it fizzle out in the latter half. We see Durefishan get jealous of all the women Asim gets to work with during his shoots for his songs and the fame that comes with his name. Simultaneously, we see him make all efforts to not let the love fade away – but it is inevitable. 
Dard, so far, has raked up over 6 million views.