Entertainment
Akon is certain the rich 'suffer more than the poor'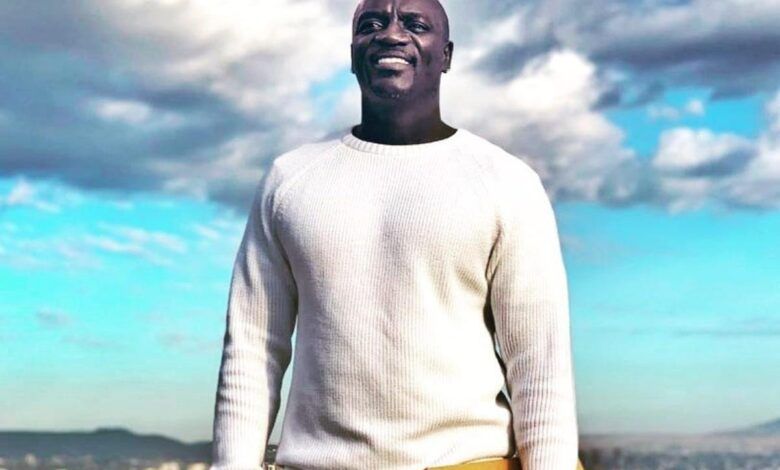 After actor Michael Kenneth Williams was found dead in his New York Apartment last month, Akon told TMZ he was close to The Wire Actor. He then passed a statement that offended a lot of people on social media, which he has now defended.
Akon has said that rich people had to go through more issues than the poor. "The famous and the rich go through more issues than the poor. You know, when they say, 'More money, more problems,' that's a real thing. So we got to check up on each other man, make sure everybody's sound, the state of mind is intact, family's good."
Now, the artist-cum-entrepreneur is standing by his comments, alleging that he was much more content when he was struggling financially. "It's not really more so a walk back but what I do want to express is that sometimes when comments like that are made—I always speak according to what I'm personally going through myself," Akon explained. "Nobody can sit there and tell me I didn't go through poverty."
The Grammy-winning artist continued, "I'm having more problems successfully dealing with all that comes with success than I had when I was poor. I was actually happier when I was poor."
The Don't Matter singer, back in September had claimed that "this business" creates an environment "where everyone's wearing a mask, no one tells you what's really going on in your life, so real friends can't even really advise you 'cause we don't really know what's happening."
Akon felt that most rich people have to "put on this facade of success." But there's so much happening behind closed doors that others don't know about.
Prior to this, Akon had also faced backlash for suggesting R Kelly should be given a second chance. He also stated that Kelly's victims had the right to not forgive him but "unforgiveness only increases the pain."
Asked about the cancel culture mob taking an aim at R Kelly, Akon had said, "At the end of the day, you cannot deny his talent. He is one of the greatest R&B artists, writers, producers that came into this business. We're not to be the ones to judge either because we weren't there," Akon said. "So, like I said, the only person that can help himself is him and what happened is between him, God and the victims."
Have something to add to the story? Share it in the comments below.