Automobiles
A Hilarious Car Ad of Suzuki FX going Viral
Selling a commodity is an art but don't know what this young boy wants to express in these hilarious photos. Unless, you go through the whole story, you will not be able to know the feelings and intentions of the boy for this blue Suzuki FX.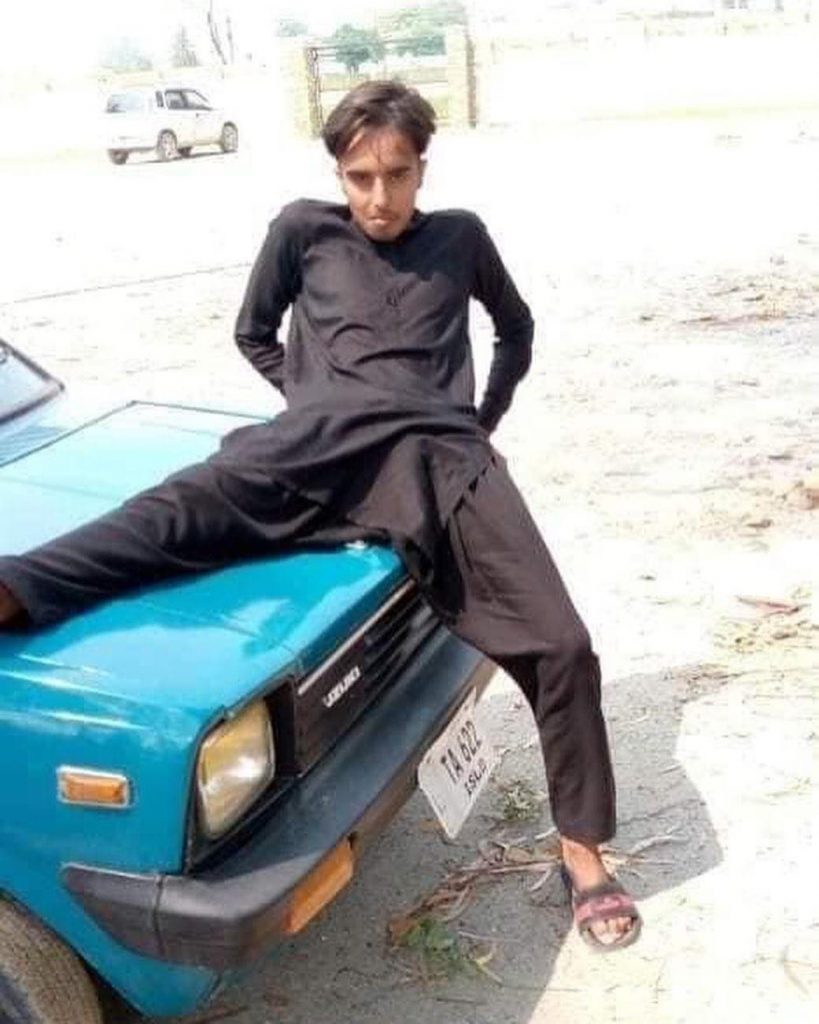 To cut a long story short, this is an ad of Suzuki FX on social media where he has done something extra and different to catch the users attention. Surprisingly, despite of the meagre details of car, the comical stance of the teenager has served the purpose efficiently – reached to the thousands of people.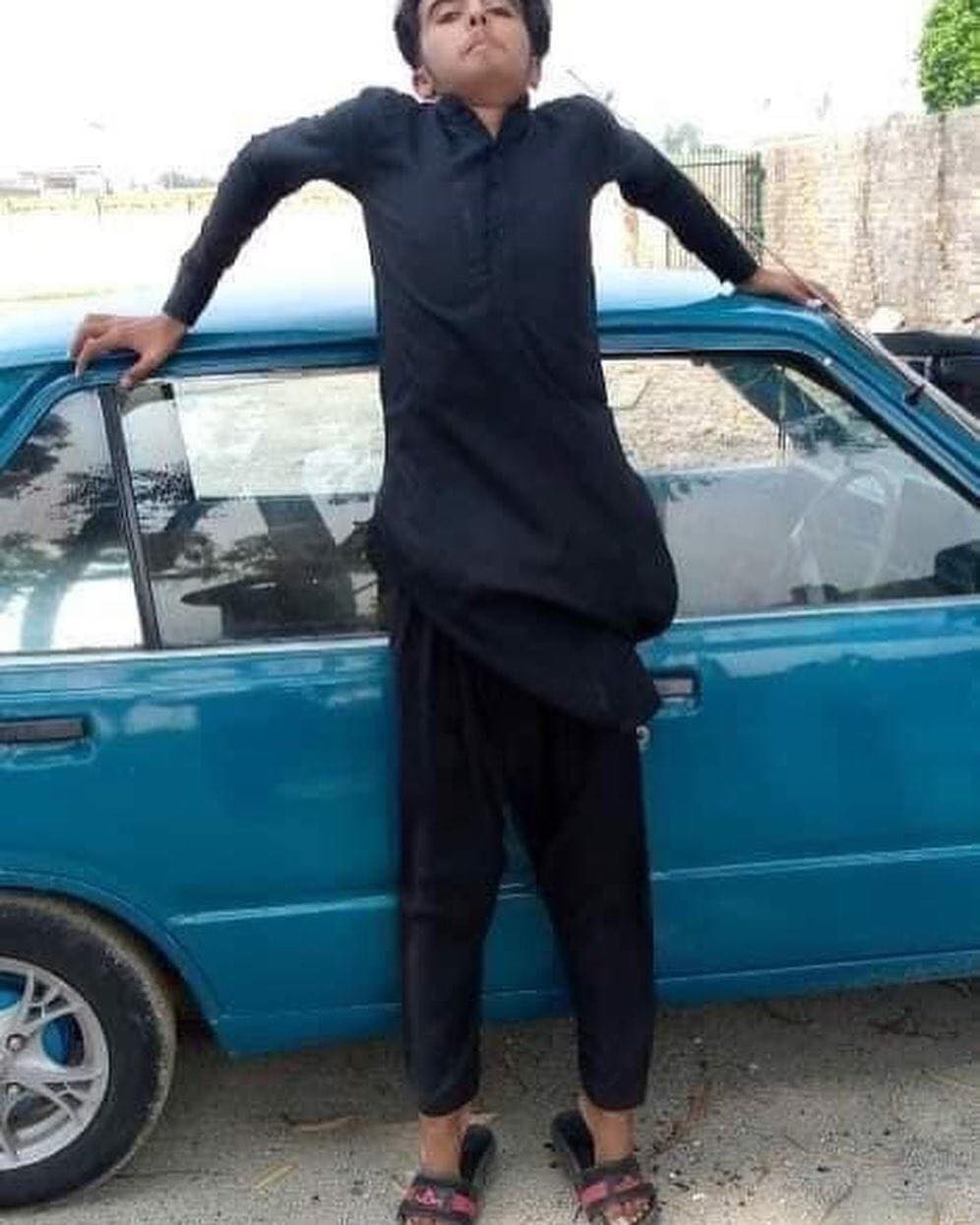 The boy's poses in the ad may seem ridiculous and confusing but for social media users, is a unique source of amusement at the same time.
Suzuki FX
Mind you, Suzuki FX – the famous car among the petrol heads in Rawalpindi is the modified version of Suzuki Alto SS40. It was first launched in 1982 and produced till in 1988. The hatchback came with 796cc F8B engine mated with 4-speed manual transmission.
Coming inside the cabin, early models of the car came with black interior. Later on, in a bid to upscale the aesthetics of car, the company replaced it with beige interior. Whilst AC was an optional feature. After discontinuing it, company launched Suzuki Mehran "The Boss" in 1989.
What do you think about the hysterical poses of the slender teenager? Drop your thoughts in the comments section.
For more views, news, and reviews on the automobile industry, keep visiting PakWheels Blog.